Guidelines on Work Relations: Decree 104/2021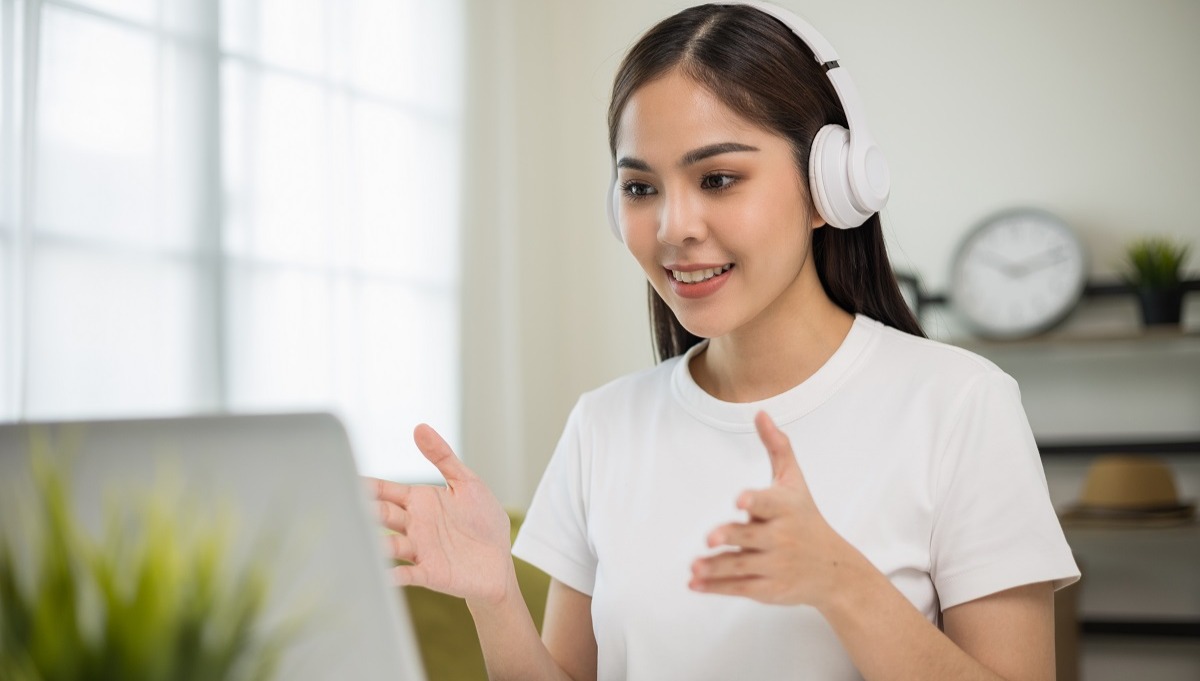 ​
The implementation of public and business activity restriction in Indonesia due to the COVID-19 Pandemic for the past two years has caused many businesses to close permanently, resulting also in a rise of Indonesia's unemployment rate.
For this reason, in early August, the Ministry of Manpower issued the Decree No. 104 Year 2021 in regards to the Guidelines on Work Relations during COVID-19 Pandemic Implementation. It sets out guidelines for implementing standard procedures to maintain a conducive working relationship during the pandemic, and covers topics such as working models like Work from Office (WFO) & Work from Home (WFH), remuneration and furlough, termination, and other rights of employees during this time.
Local HR and legal professionals working in this context would most benefit from attending to stay ahead of the latest guidance from the Ministry—join us for the session below.
Sessions:
Date: Tuesday, September 21st 2021
Time: 2:00 - 3:00 pm
Presented in: Bahasa Indonesia
Speaker: Muhammad Iqbal, HR Consultant, JAC Consulting
Moderator: Soraya An Nisaa, Business Development Manager, JAC Consulting
Online Registration: you can register your attendance with the form on this page
​
For those who have registered and are unable to attend, you will be sent a copy of the URL to the video.