In-House Training
At JAC Consulting, we create in-house training programs for your employees based on your company or institution's specific requirements. All training materials are tailored to fit your company's needs, focusing on identifying resolution for core problems existing within the organization.
A JAC Consulting Training Organizer will work closely with you to create custom-made training activity plans in accordance with your individual requirements and timeframe, providing an exclusive, focused, and effective training experience.
​
In-House Training From Start to Finish
​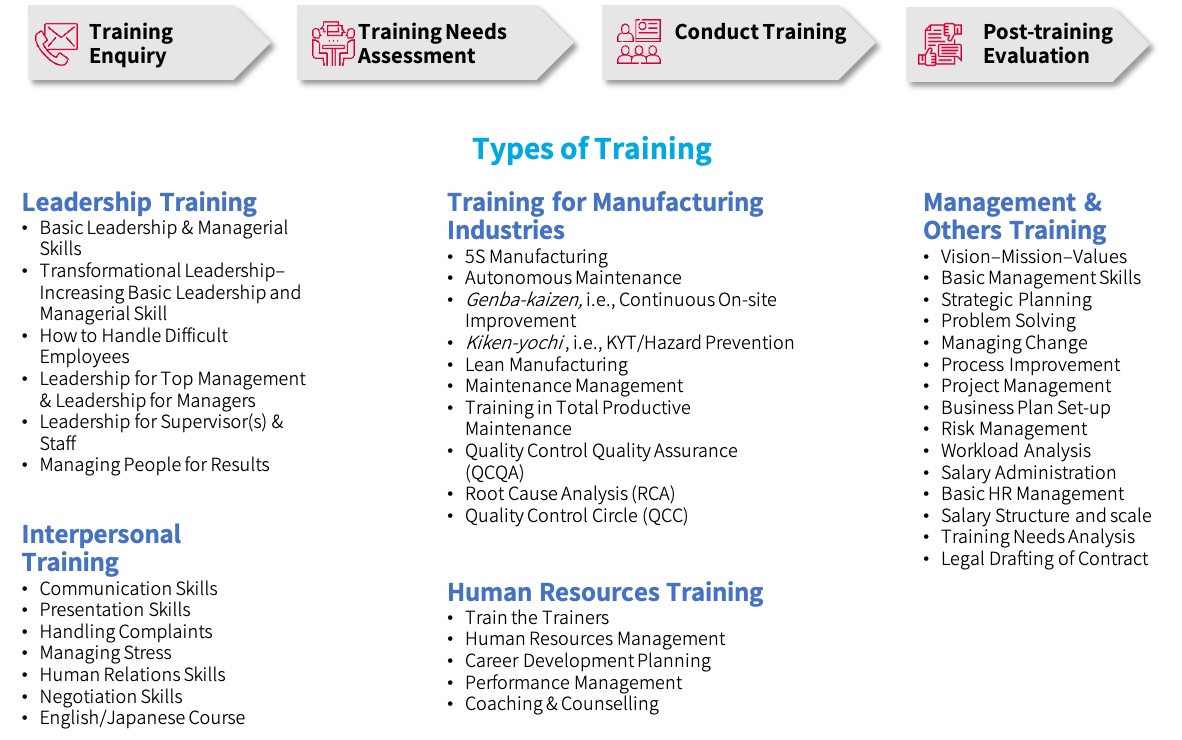 ​
Public Seminars
JAC Consulting regularly holds free public seminars (online and in-person) to present the latest relevant issues concerning Indonesian regulations and manpower updates.
Specialist seminars may be presented in Japanese and English language and tailored to Japanese and other expatriates or potential overseas investors who wish to expand their business in Indonesia.
The seminars' speakers are experts in their professional fields, from our senior consultants to government institution authorities.
Within the 'new normal' era, JAC Consulting has been conducting free web-seminars to present the latest regulations and policies during the COVID-19 pandemic. Contact us for details about upcoming events.
​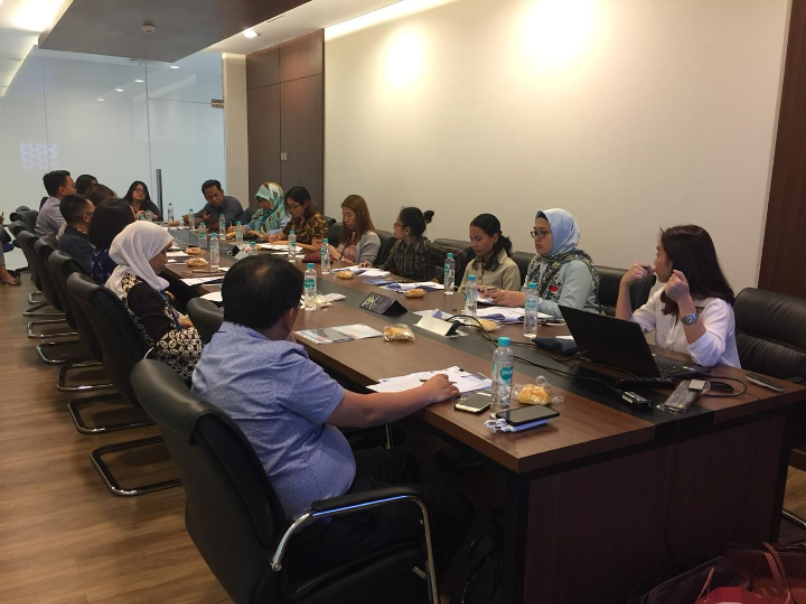 ​
​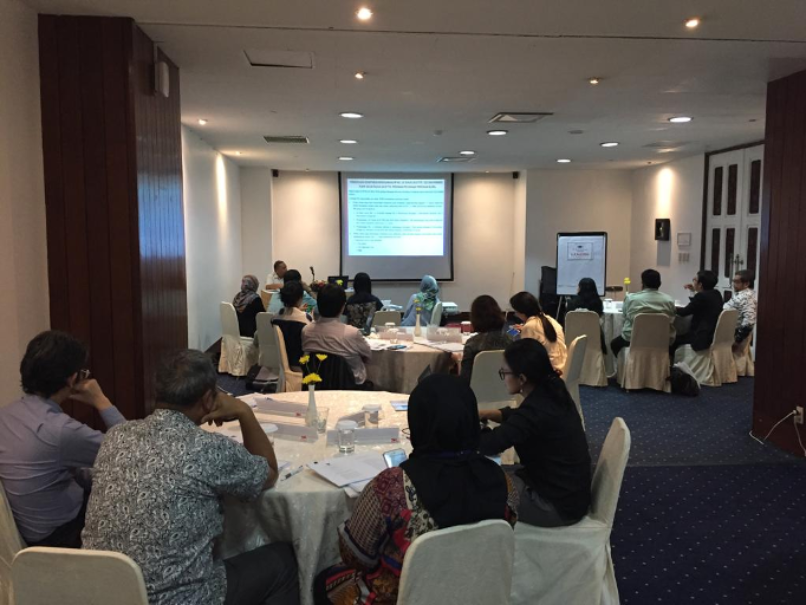 ​
​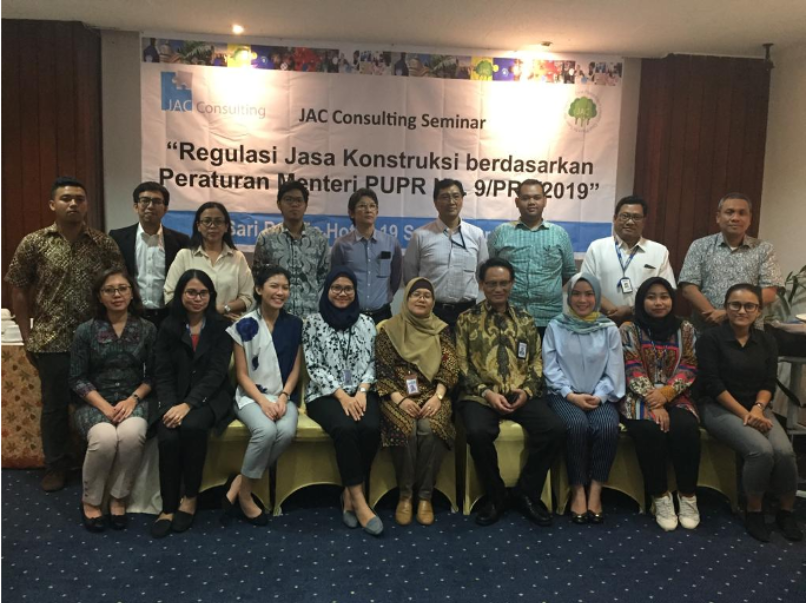 ​