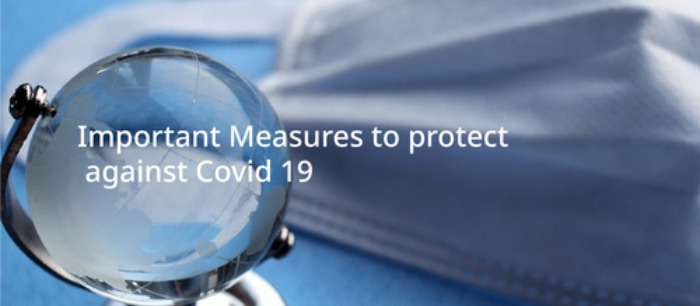 ​

Following the guidance given by our government to combat the Covid-19 outbreak, please be informed that JAC Outsourcing has closed our offices until further notice by implementing a Work From Home policy.
However, all inquiries will be attended to and recruitment activities will be conducted as usual as our staff will continue working from home during this time. Should you have any inquiries, please contact us by email at indonesia@jac-consulting.co.id
Thank you very much for your understanding.
The JAC Outsourcing team.
​
Latest Covid-19 News Updates from Indonesia
​
Governor Regulation Number 88/2020 Concerning the Implementation of Large Social Restrictions in Handling Covid-19
​
The Governor of DKI Jakarta has Officially announced in Governor Regulations Number 88, year 2020 about the Implementation of Large Social Restrictions in Handling the Corona Virus Disease (COVID-19) in DKI Jakarta Area. This Regulation announced the amendment to several Articles in Governor Regulation Number 33, year 2020. One of articles that has been changed in this regulation is article number 9 about activities in the workplace or office areas, as follows ;
1. Set up work from home capabilities for all employees;
2. Maximum 25% capacity for employees present at the same time in the office or workplace;
3. Keep the services provided and/or business activity continuing to run at a limited capacity;
4. Maintain Employees productivity/performance;
5. Prevent the spread of COVID-19 in working locations and environments;
6. Pause activities in workplace/office at least 3 x 24 hours if Employees are found who are exposed to COVID-19 Disease;
7. Maintain the Security of the location and the surrounding environment to the workplace;
8. Ensure that protection of employees who are at risk of being exposed to COVID-19 is appropriate within the provisions of statutory Regulation;